Our vision - A small family sending organization
Our vision is a value-free, open and colourful community in which everyone can participate. We want to make local connections in Ecuador and create awareness that people whose participation in the community is hindered due to various conditions can be integrated and no longer must live hidden in their homes.
That we do using music (therapy). But there are a lot of other creative therapies, concepts and social professions that can support us. That's why we need you!
We from Musicamento Ecuador e. V. would like to offer the opportunity for an exchange. Expertise and interest in people and foreign culture against intuition, attitude to life, curiosity, spontaneity. Go hand in hand with a common goal. We would like to send you on the way to Ecuador with your specialist knowledge, your openness to the world and your ideas, to offer you an unforgettable and formative experience. And at the same time continue to train our local volunteer team on site so that they can continue to design without international support. A small family sending organization.
The place Mi Cometa
Mi Cometa is a meeting place, the heart of the district. There are various projects under his roof: house building, homework support, health, an international music school and an international rap project, as well as our music therapy project Musicamento.
We have a music room with many instruments, including xylophones, melodicas, drums, keyboards, guitars, flutes, kazoos, rattles, monochord, kalimba, metal drums, ocean drum ... Our room is a colourful happy place, a retreat, a place to arrive and a safe place.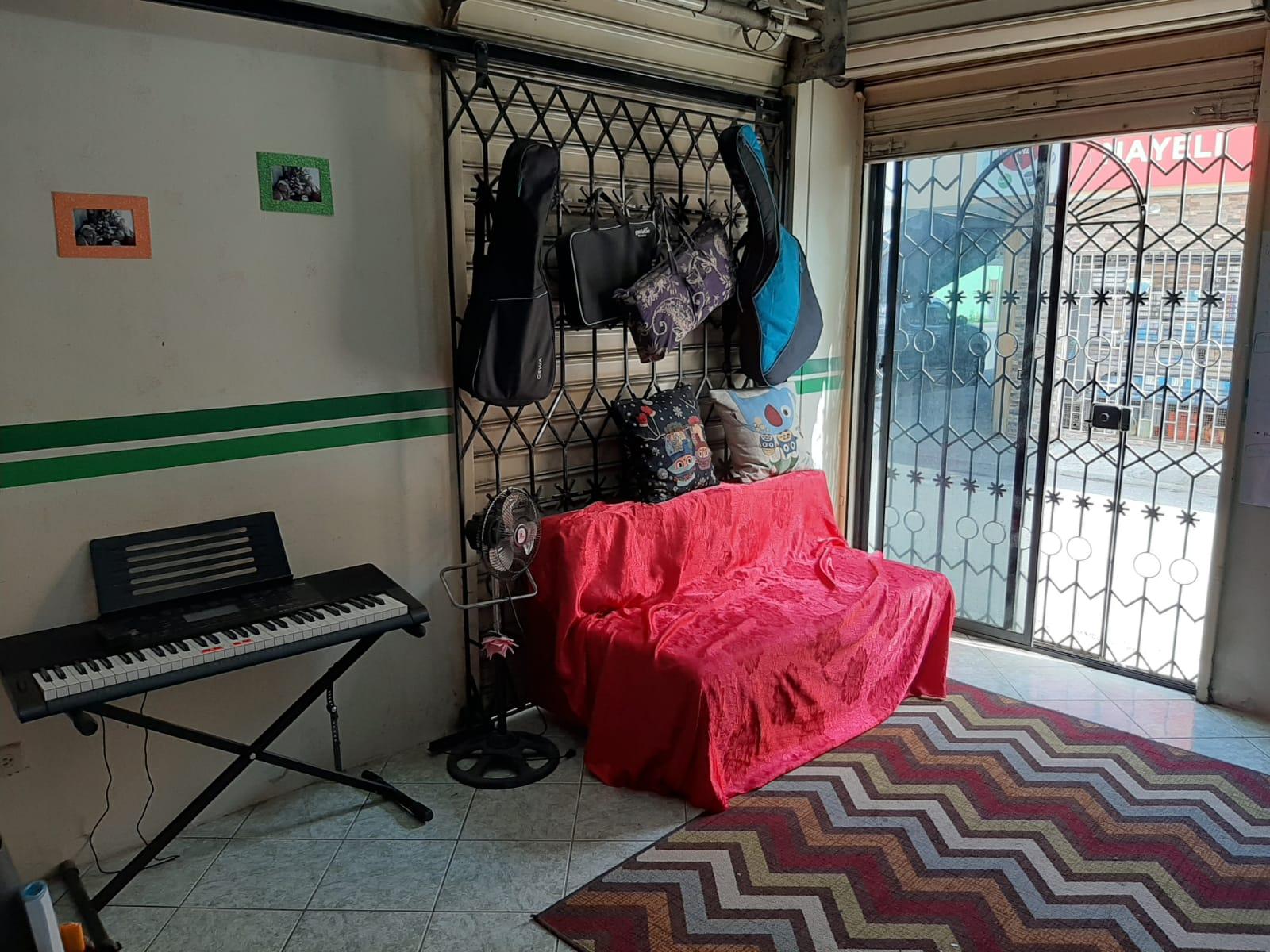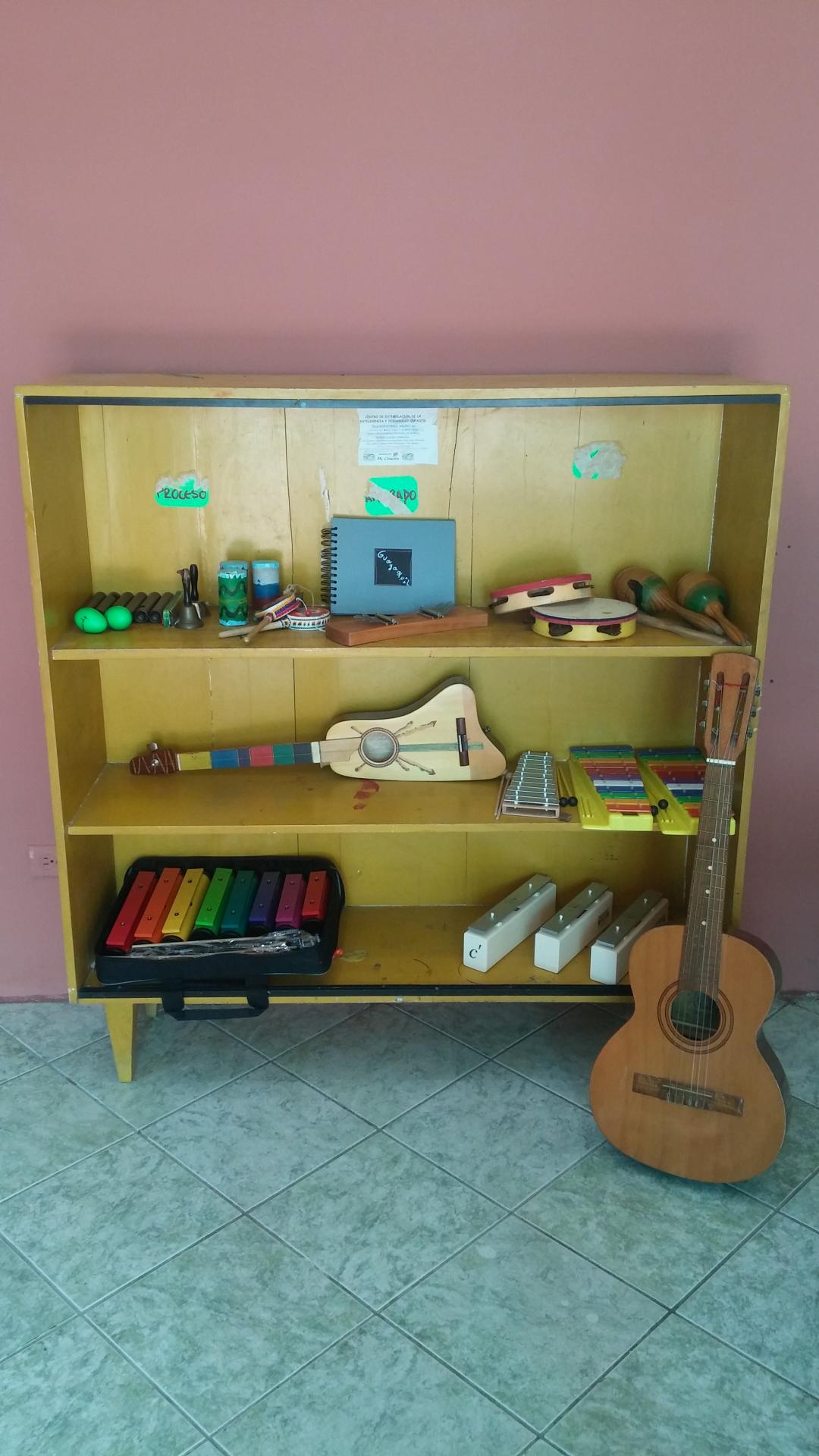 There is a larger hall in front of our room with an adjoining kitchen and a barrier-free toilet. Large group offers can also take place and be catered for here. Access to the building is barrier-free. Next door is the Infocentro - a small public internet café financed by the Ecuadorian state. On the top of the building is a huge terrace with a breath-taking view of the neighbourhood.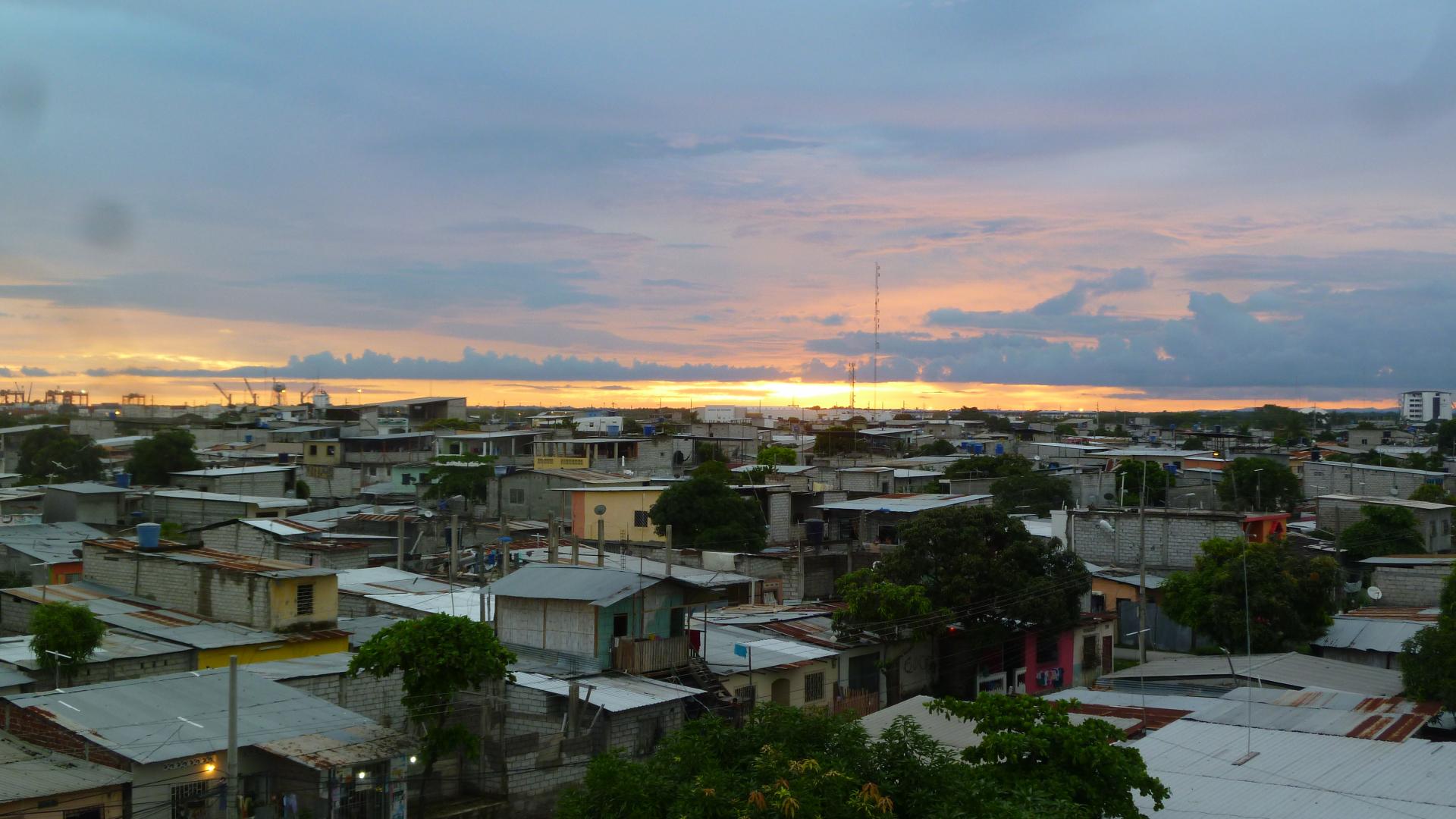 Links auf zusätzliche Funktionen und Kontaktinformationen überspringen